This easy double chocolate banana bread recipe is made in one bowl with simple ingredients, yet turns out super dark and chocolatey with a plush texture. Add chocolate chips and a sprinkle of sugar on top for a crunchy, caramelized chocolate crust.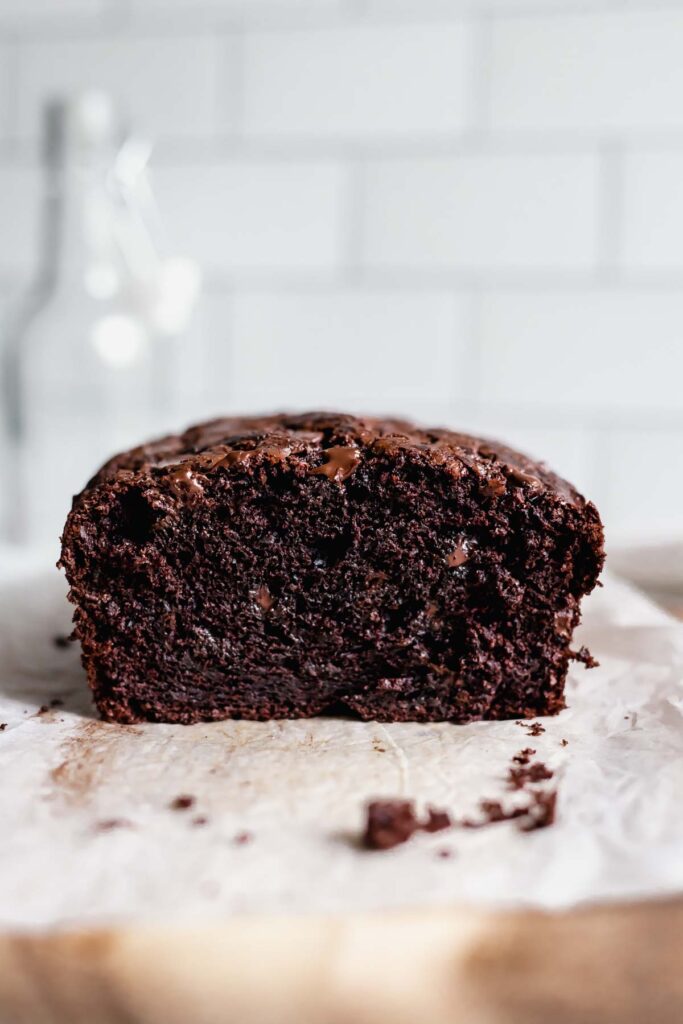 I say this a lot, but this double chocolate banana bread may be one of my most tested recipes ever! I've made it no less than 8 times and I finally think I've achieved the perfect balance of dark chocolate AND banana bread flavor.
So let's chat about it.
[Read More…]