What do you want to bake today?
Thanksgiving Recipes
Thankful for these exceptional treats
The Easiest Series
Back in 2018 I created a one-bowl, no-mixer, no-chill recipe for "The Easiest Chocolate Chip Cookies" by streamlining traditional cookie recipe steps down to 20 minutes total, and experimenting over and over until I got the flavor and texture just right.
That recipe is still one of the most popular recipes on my website today, and it kicked off an entire series dedicated to one-bowl, no-mixer, super quick versions of classic recipes.
Muffin Recipes
I've been on a muffin kick recently and I don't think it will be ending anytime soon!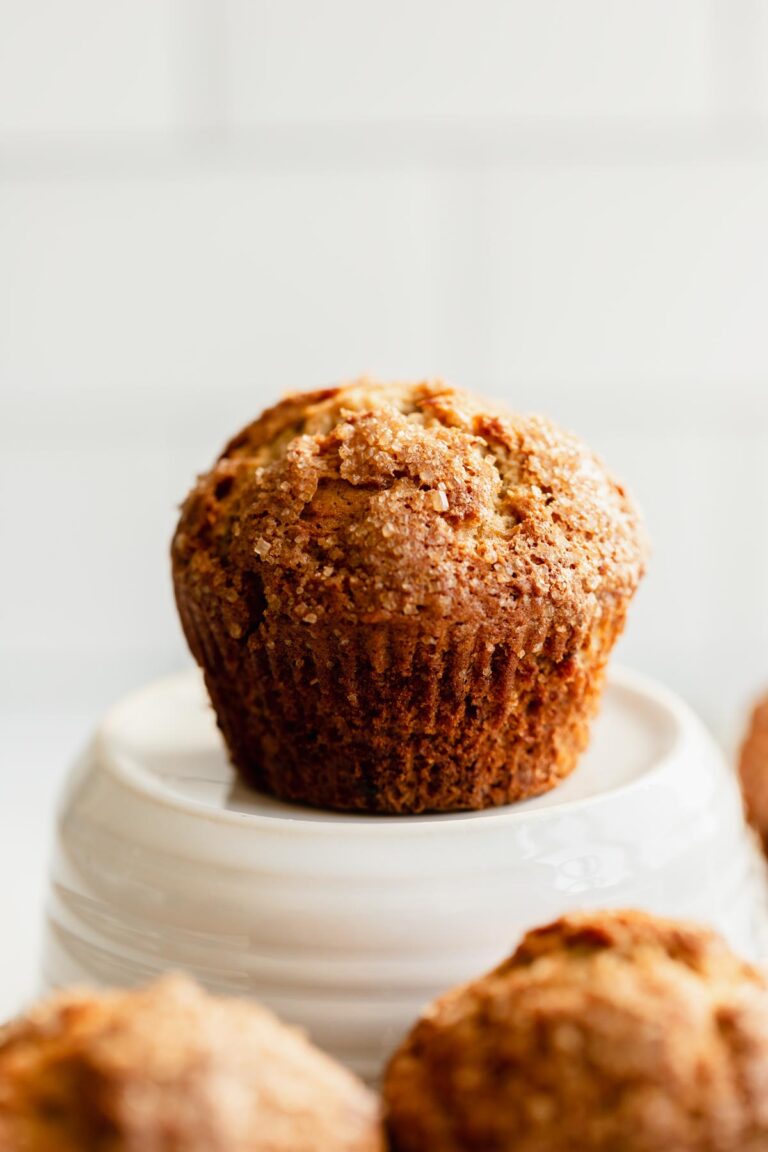 The Latest & Greatest Recipes
This incredibly easy apple crisp recipe features a cinnamon and nutmeg spiced apple filling topped with a brown sugar and melted butter oat…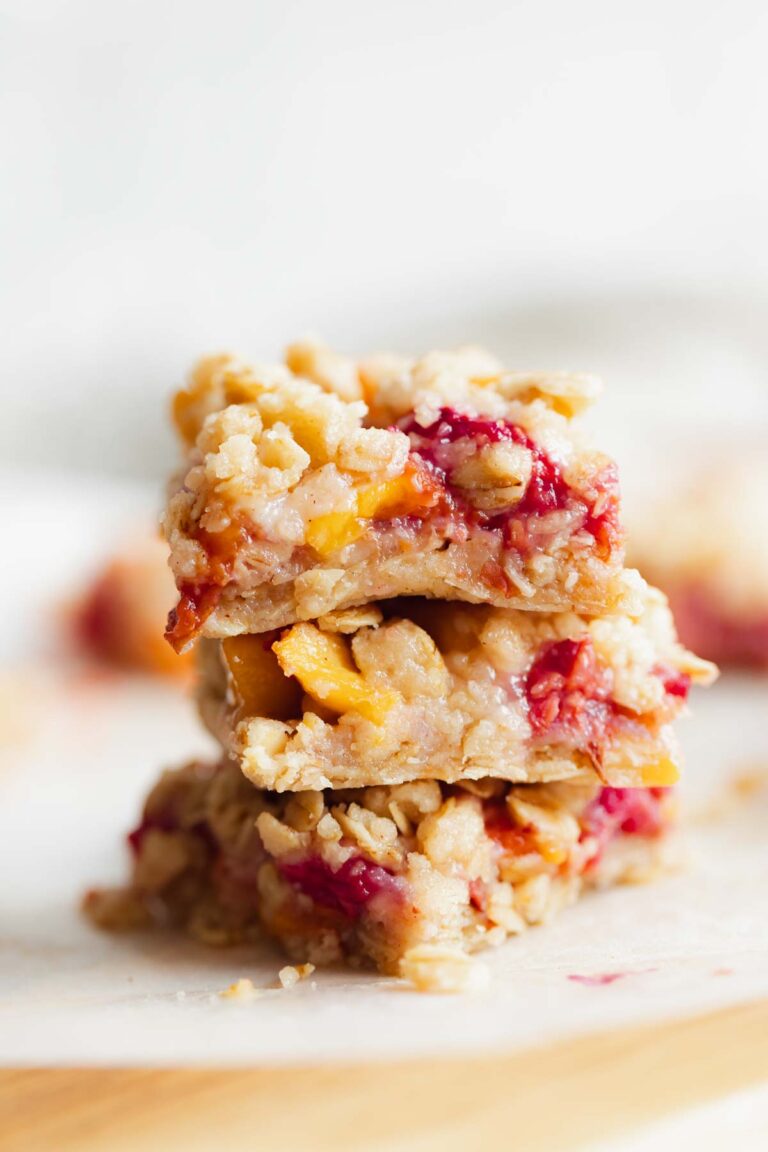 These easy peach raspberry oatmeal crumble bars use one buttery brown sugar dough for the crust and oat crumble, with fresh summer peaches…
This one bowl lemon yogurt cake is made with olive oil instead of butter and baked in a loaf pan; no mixer required!…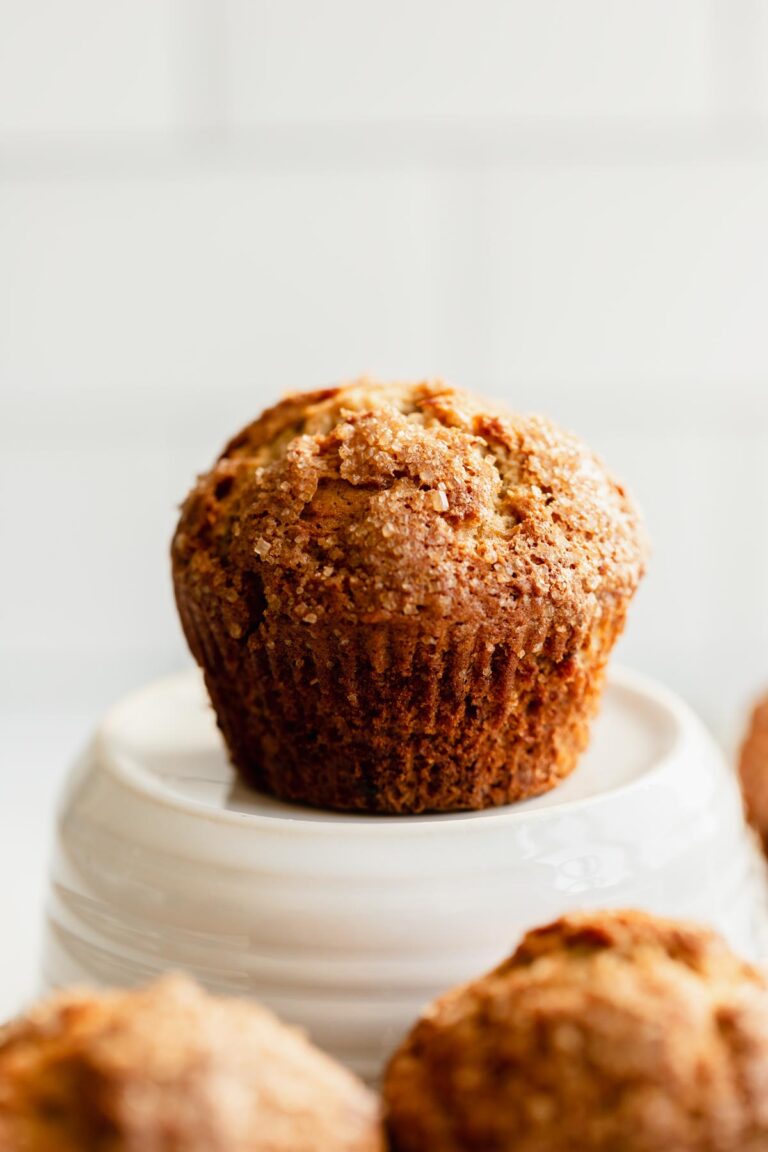 These easy small batch one banana muffins will use up that one lonely ripe banana sitting on your counter. Just 1 brown banana…